CMI Level 5
Certificate in Project Management
This qualification is designed for practising middle managers and leaders who are typically accountable to a senior manager or business owner. It is aimed at leaders managing projects, although the qualification is also open to learners wishing to build on their general management skills.
Units
Our qualifications are broken down into units that are relevant topics aligned to the level and qualification. This qualification has two units:
Managing Projects to Achieve Results
Conducting a Management Project
Qualification Benefits
Individual
Have the skills to focus on the knowledge and skills required to manage projects and overcome problems and challenges.
Organisational
Having the tools and techniques to evaluate the methods and tools for planning tasks and know how to implement and manage projects.
As part of this unit the learner will plan and manage a genuine project in the workplace relevant to a business need or challenge.
​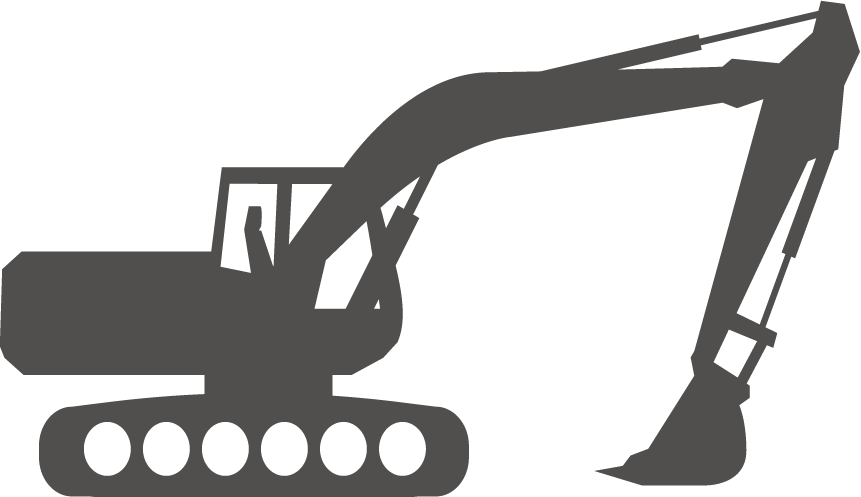 info@theopexacademy.co.uk​